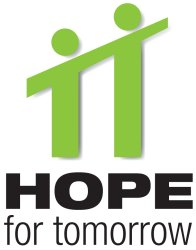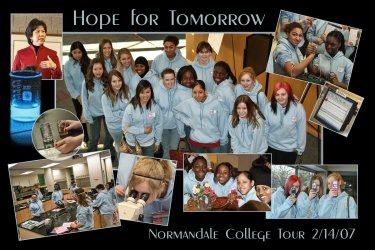 Hope For Tomorrow Mentoring
Profile of a Hope for Tomorrow Mentor
One who is interested in positively impacting the life of our young people.
Willing to spend one morning a month with a mentee throughout the school year.
One who agrees with the Hope for Tomorrow philosophy.
Willing to submit to a background check.
Willing to be a session facilitator/co-facilitator.
One who's background is such that she/he will gain the respect of the mentees.
Profile of a Hope for Tomorrow Mentee
A young person who has been identified as someone who will benefit from a trusted relationship and through this program she/he will realize her/his full potential.
"Hope for Tomorrow Mentoring ."