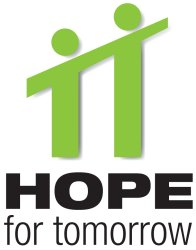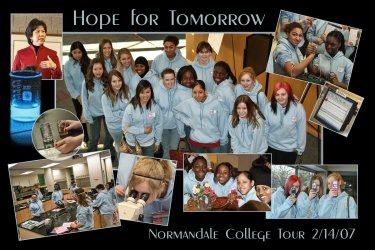 Hope For Tomorrow Mentoring
What is a Mentor?
We have all had mentors – many of them, in fact. We might not have labeled them as such, but throughout our lives we have been picking up ideas and mannerisms from many people. From some, we sought to learn specific skills, perhaps on the job or while in school. A few inadvertently became our mentors simply because of our proximity to them. Along the way, we may have chosen some mentors impulsively and to our detriment. The process of mentoring is how most of us learn, ultimately. Have we forgotten that we too have served as mentors for many others who have shared our journey?
We obviously are not through living yet. Thus we are not through mentoring either. Every encounter we have with someone is mentoring in action. One moment we're on the learning end; the next perhaps we're acting as teacher. Mentoring has always been a two-way street.
We have never been able to control another's mentoring, but we have always been free to choose or refuse to follow his or her example. What we can control, and this has always been true, is the content of our own mentoring. Are we satisfied that we've done our best?
Today I'll remember that my role as mentor isn't over yet.
Karen Casey ("Keepers of the Wisdom")
"Hope for Tomorrow Mentoring ."